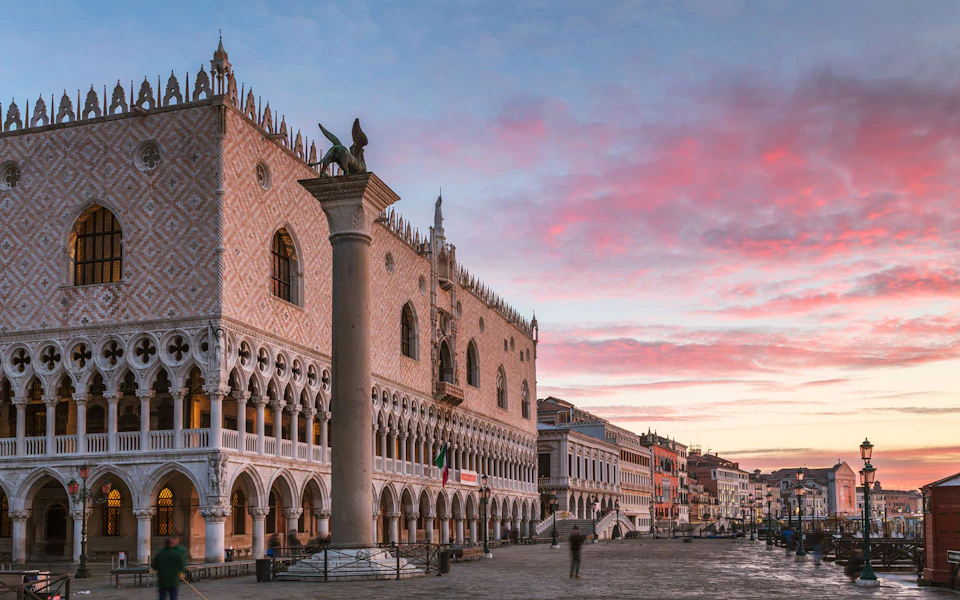 Skip the Lines at the Doge's Palace
Every traveler's bucket list includes a visit to the floating city of Venice. This ancient city is brimming with cultural experiences, like gondola rides, trying out delicious gelato, people-watching at St. Mark's Square and visiting historic monuments. One such landmark is the majestic Doge's Palace, one of the most widely visited sites in the city. If you're planning a visit and are looking to avoid large crowds, here's everything you need to know.
Skip the Line at Doge's Palace
As one of the most popular attractions in Venice, you can always expect large crowds at the Doge's Palace. Here are some handy tips to skip the lines:
Book skip-the-line tickets: Owing to its popularity, the Doge's Palace always experiences long waiting queues. To bypass the queues and head straight to the entrance, book skip the line tickets and save valuable time.
Advance bookings: Again, as a popular attraction, tickets tend to sell out fast. To avoid missing out on a preferred visiting date, book your tickets online at least a couple of weeks in advance. 
Plan your day: The best time of day to visit the Doge's Palace is either early morning hours or late evenings since crowds are generally smaller, especially on weekdays. For this, book your Doge's Palace skip the line tickets accordingly. 
Guided tours: Some guided tours also offer skip the line access to the Doge's Palace. You'll be accompanied by a professional tour guide past the waiting lines, right to the entrance of the palace.
Book Doge's Palace Tickets